Why You Should be Planning For Alaska to be Your Next Cruise Destination
Alaska,
24/Aug/2022
Alaska is a land of unparalleled beauty, and there is no better way to experience it than on an Alaska cruise.
From the towering peaks of the Alaska Range to the pristine waters of Glacier Bay, Alaska is a truly majestic destination and with so much to see and do, an Alaska cruise is the perfect way to explore everything this great state has to offer.
Whether you're wildlife watching in Denali National Park or dog sledding in Juneau, visiting the glistening glaciers of Glacier Bay National Park, Hubbard Glacier, whale watching or any of the other natural wonders on offer an Alaska cruise is sure to create lifelong memories.
Not only do you get to experience all that Alaska has to offer from the comfort of your ship, but you also get to enjoy the company of fellow travellers.
When it comes to planning your cruise to Alaska, one of the first things you'll need to do is choose an airport. The most popular airports for Alaska cruises are Seattle and Vancouver.
So if you're looking for an unforgettable Alaska experience, be sure to check out an Alaska cruise.
Places to Visit in Alaska
Alaska is a carefully preserved wilderness, and an Alaska cruise is the best way to experience all the natural wonders of this amazing state. Alaska's ports are some of the most beautiful in the world, and each one offers a unique glimpse into the state's diverse landscapes.
With its stunning natural scenery, diverse wildlife, and interesting history, Alaska has something to offer everyone.
The most popular Alaska cruise ports are Seward, Juneau, Ketchikan, and Skagway. Seward is the gateway to Kenai Fjords National Park, one of Alaska's most popular tourist destinations. Juneau, the state capital, is located in the stunning Alaska Panhandle where you can see the Mendenhall Glacier, Alaska's most popular tourist attraction. Ketchikan is known for its world-famous salmon fishing, and Skagway a small town located at the northern end of Alaska's Inside Passage, famous for its Gold Rush history, is the starting point for many glacier cruises.
No matter which Alaska cruise port you choose to visit, you're sure to have an unforgettable experience.
Wildlife in Alaska
Alaska is home to a wide variety of wildlife, and an Alaska cruise is one of the best ways to see it in its natural habitat. From majestic bald eagles to playful humpback whales, there are many animals to be found in Alaska's waters and forests.
Passengers on an Alaska cruise can often see grizzly bears, brown bears, moose, sea lions, otters, mountain goats. dall sheep, wolves, elk and many other land and marine animals. In addition, Alaska is home to a large number of bird species, making it a paradise for birdwatchers.
Whether you're whale watching, hoping to spot a rare creature or simply enjoy the beauty of Alaska's wildlife, an Alaska cruise is sure to please.
What cruise companies visit Alaska?
A cruise to Alaska is very popular, many cruise companies offer Alaska cruise deals.
One of the most popular cruise companies is Holland America, which offers Alaska cruises on both its Pacific and Alaska fleets. Other popular Alaska cruise companies include Royal Caribbean, Celebrity Cruises, Princess Cruises, Cunard aboard Queen Elizabeth, Norwegian Cruise Line and other cruise line companies.
All of these cruise companies offer a variety of Alaska cruises, so you can choose the one that best suits your needs. Whether you're looking for cruise ships that include stops in Anchorage, Fairbanks, or Juneau, or you're interested in a longer cruise that takes you to glacier bay or Kodiak Island, you're sure to find a cruise that's perfect for you.
Each cruise company offers its own special Alaska cruise itineraries to showcase the best the destination has to offer. In addition to the amazing itineraries, each cruise line also offers a huge selection of Alaska shore excursions for you to experience real Alaska. The shore excursions include a guided tour to multiple places which include whale watching tours, national park visits, towering glaciers sightseeing and you might even get to see the Northern Lights.
Wild cuisine is the way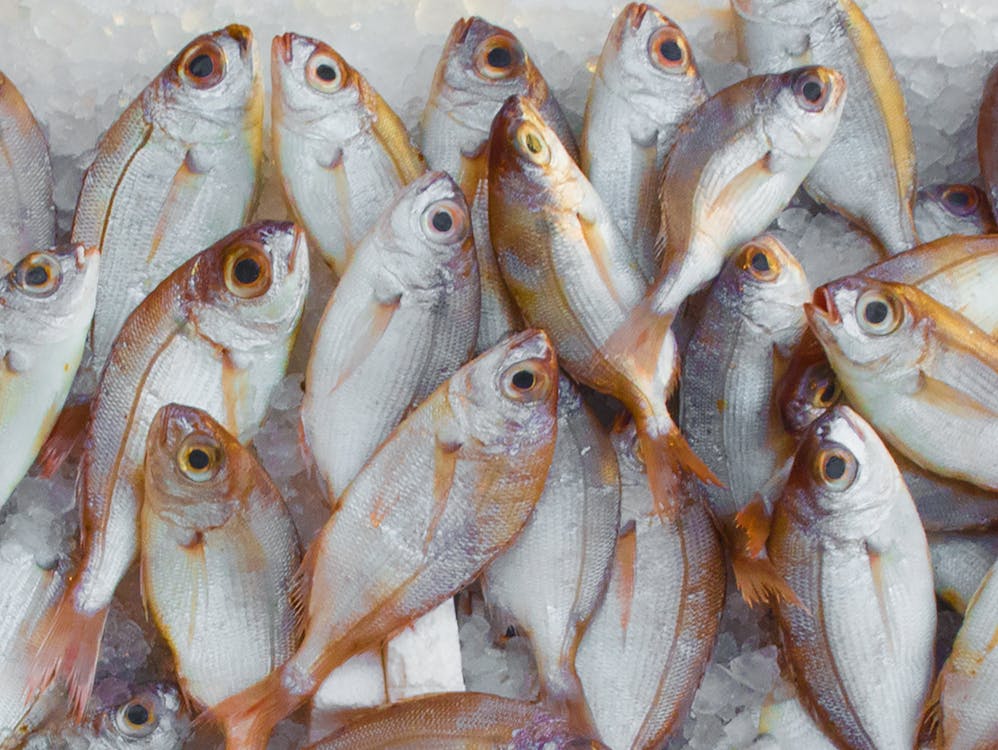 Alaska's food is a fusion of locally grown foods that reflect the rugged terrain and the oceanic landscape. The nutrients of this freshwater offer some beautiful fish and shellfish from super-fresh salmon to enormous king crabs that feed a large audience, whereas game meat and wild berries create an ideal mix of flavours.
Alaska is the salmon capital of the world so it is no surprise that the fresh-caught salmon creates some of the very best fish-based cuisines you will ever experience.
It is not just your time on land in one of the many towns in Alaska that you will get to experience the finest cuisine. Each cruise ship that sails in Alaska and its vast wilderness offers the finest level of food experience anywhere in the world.
An Alaska cruise not only allows you to see amazing sights and experiences but opens up a whole world of cuisine that you cannot find anywhere else in the world.
What to do before or after your cruise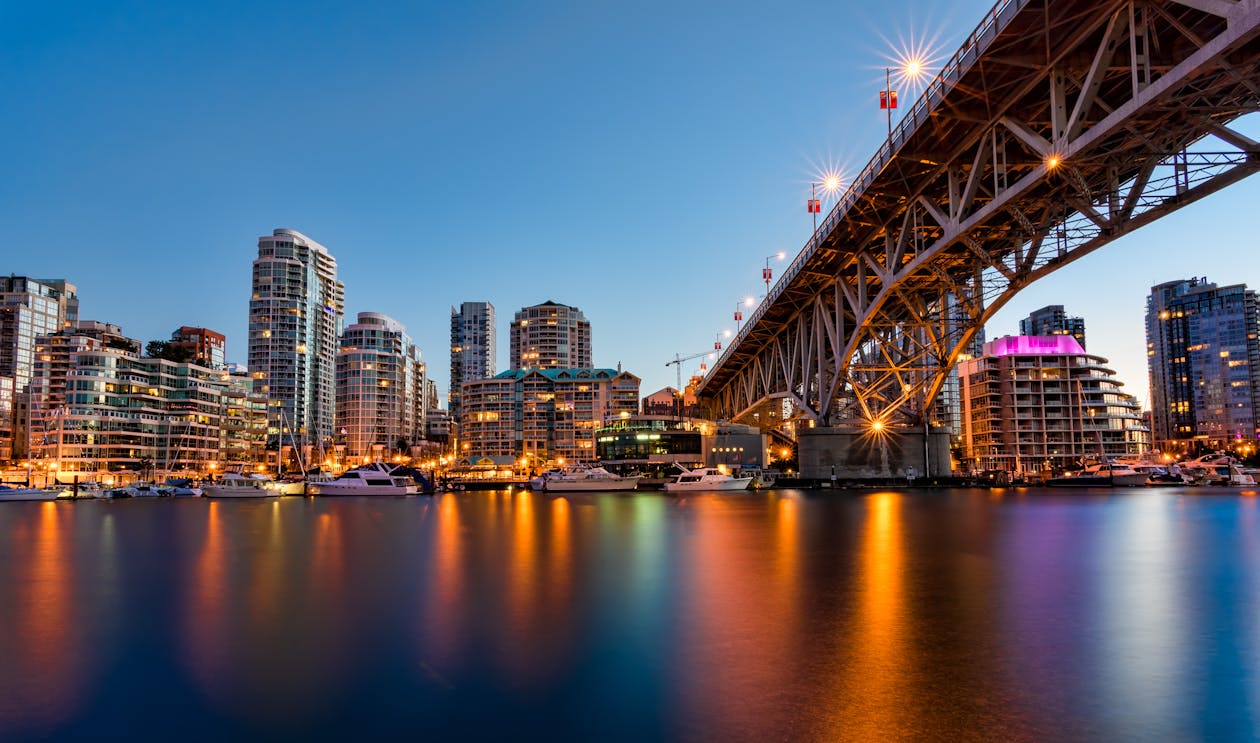 There are plenty of options for activities, whether you're looking for something active or passive, indoors or outdoors. For the outdoorsy types, you could go hiking or biking in one of the many parks, or go fishing or canoeing in one of the many rivers and lakes. If you're looking for something a little more low-key, you could visit one of the museums or take a leisurely walk around town. No matter what your interests are, pre and post-cruise Alaska and its natural beauty has something for everyone to enjoy!
Vancouver is a beautiful city, and there are plenty of things to do as a tourist. For starters, you can explore the vibrant downtown core, which is packed with shops, restaurants, and businesses. If you're looking for something a little more relaxed, Stanley Park is Vancouver's centrepiece park, and it's perfect for a leisurely stroll, visiting the famous totem poles, or a picnic in the sun. No trip to Vancouver would be complete without spending some time in nature. Whether you're hiking or biking in the stunning North Shore mountains or taking a scenic drive along the Sea-to-Sky Highway. Vancouver has plenty to offer in terms of outdoor adventure.
Seattle is a popular tourist destination for a reason: it has something for everyone. From the vibrant Seattle Art Museum to the historic Space Needle, there are endless options for exploring the city and whether you're looking for a thrilling adventure or a relaxing getaway, Seattle has you covered. Of course, no trip to Seattle would be complete without taking in some of the stunning natural scenery or eating at Pike Place Market with its huge range of cuisine. A visit to one of Seattle's many parks is a great way to experience the city's beauty. And for those who are feeling really adventurous, a hike up Mount Rainier is sure to leave you with some incredible memories. So whether you're looking for excitement or relaxation, Seattle is the perfect place to visit.
One of the most popular pre or post cruise activity is to take the luxury Rocky Mountaineer train through the Canadian Rockies.
How Can You Find Out More About Alaska Cruises?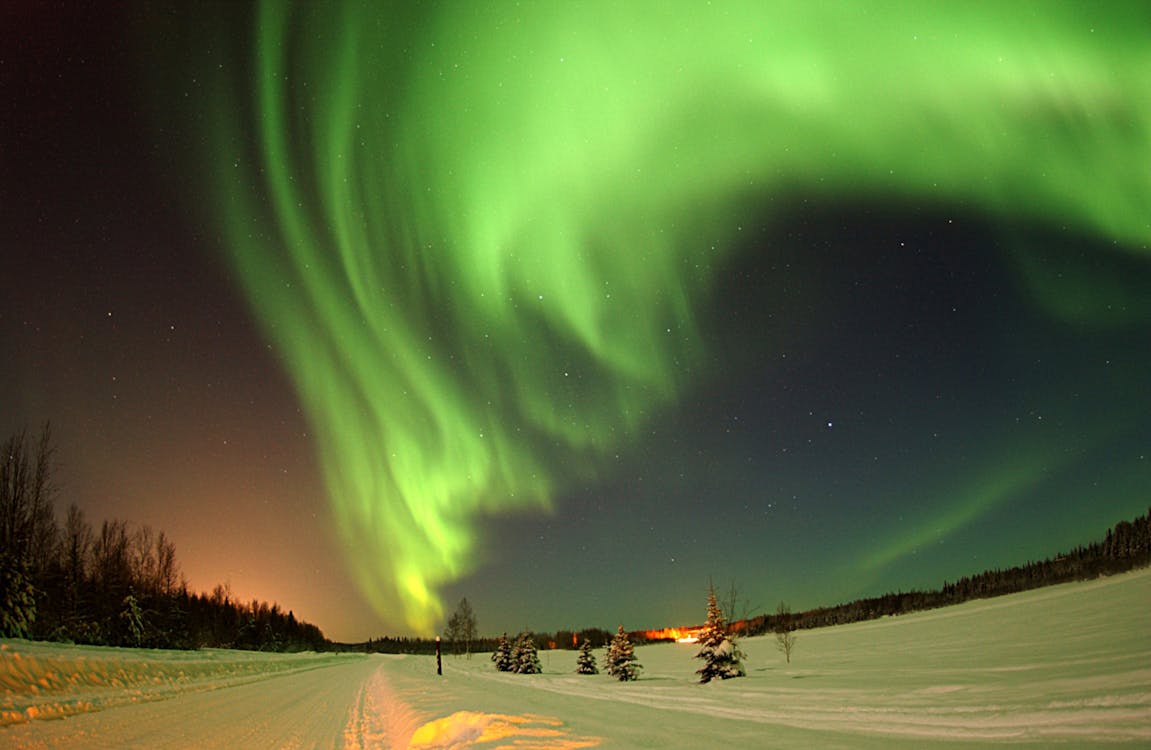 If you are looking for a unique and unforgettable cruise experience, you should definitely consider taking a cruise to Alaska. The stunning scenery and abundant wildlife will leave you with memories to last a lifetime.
If you want to find out more about the best Alaska cruises available see some of our hand picked offers below.